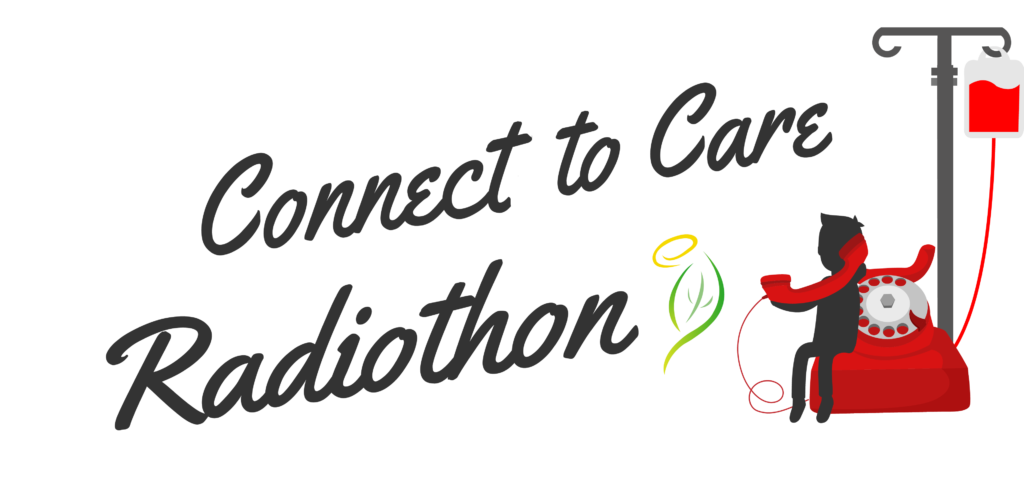 Thank you to all sponsors, donors and volunteers who joined us on March 2nd 2019 from 10am – 5pm over
104.9 myFM or visited us at Pembroke Mall.
Together, so far, we raised $41,660.00 in support of the Pembroke Regional Hospital Foundation's Cutting Edge Campaign!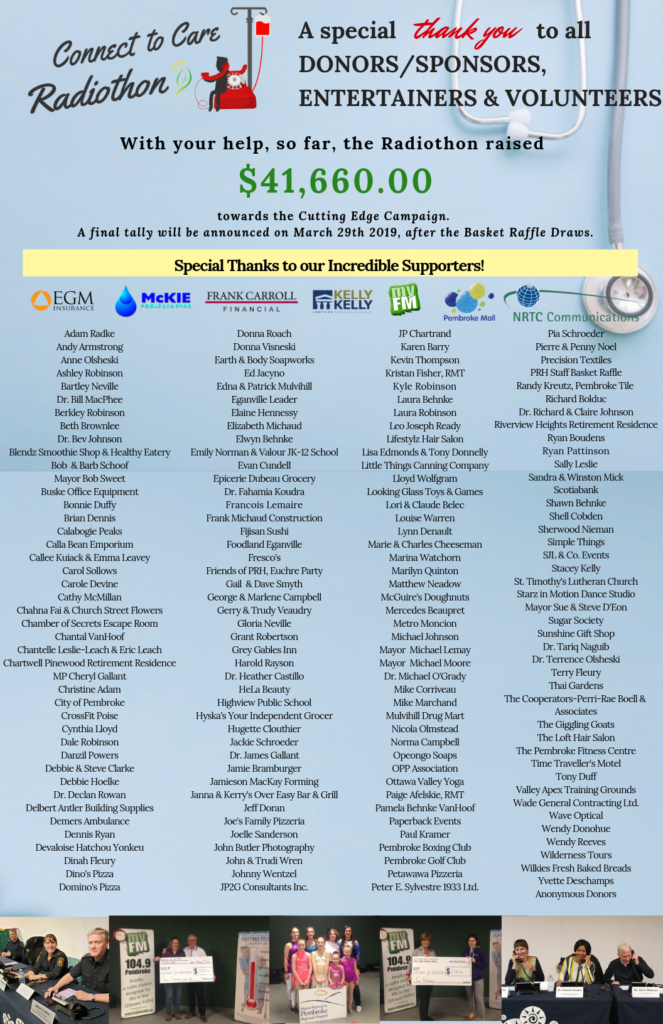 Proudly Sponsored By: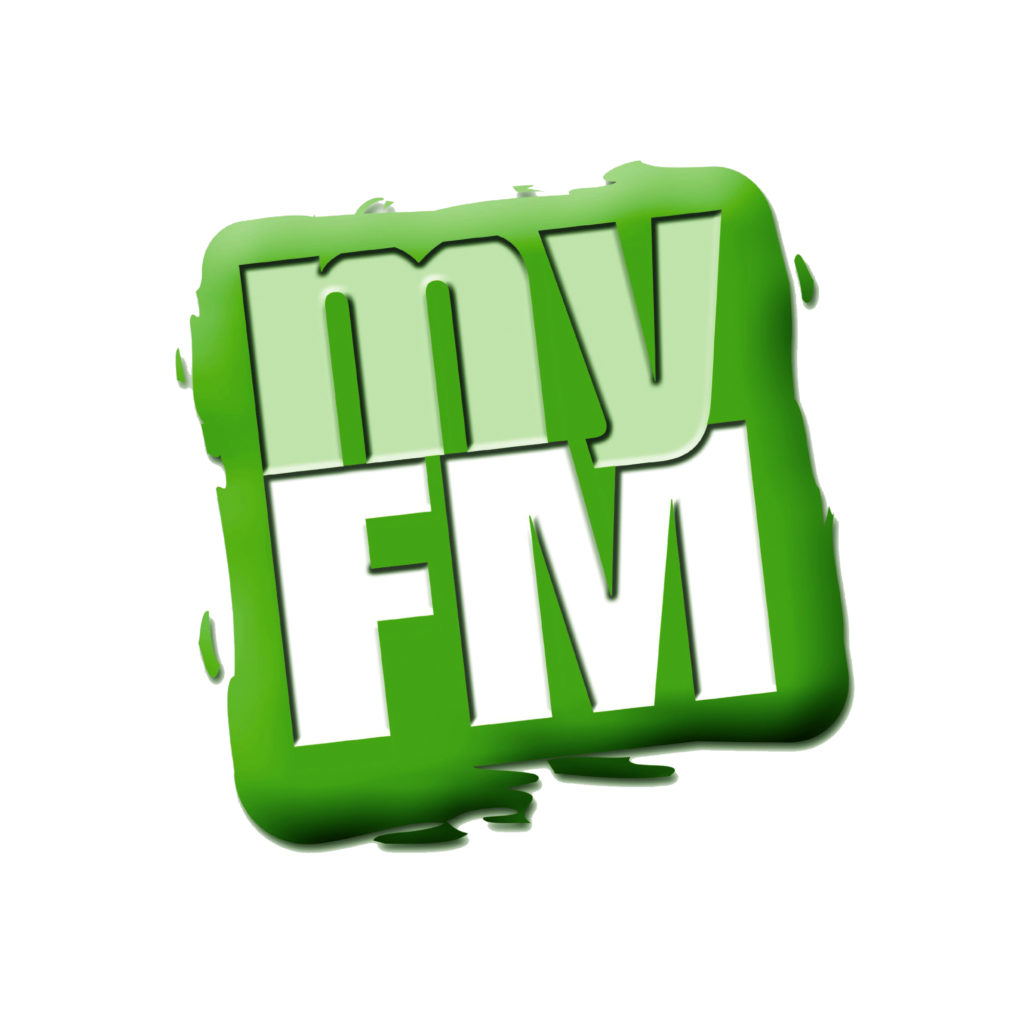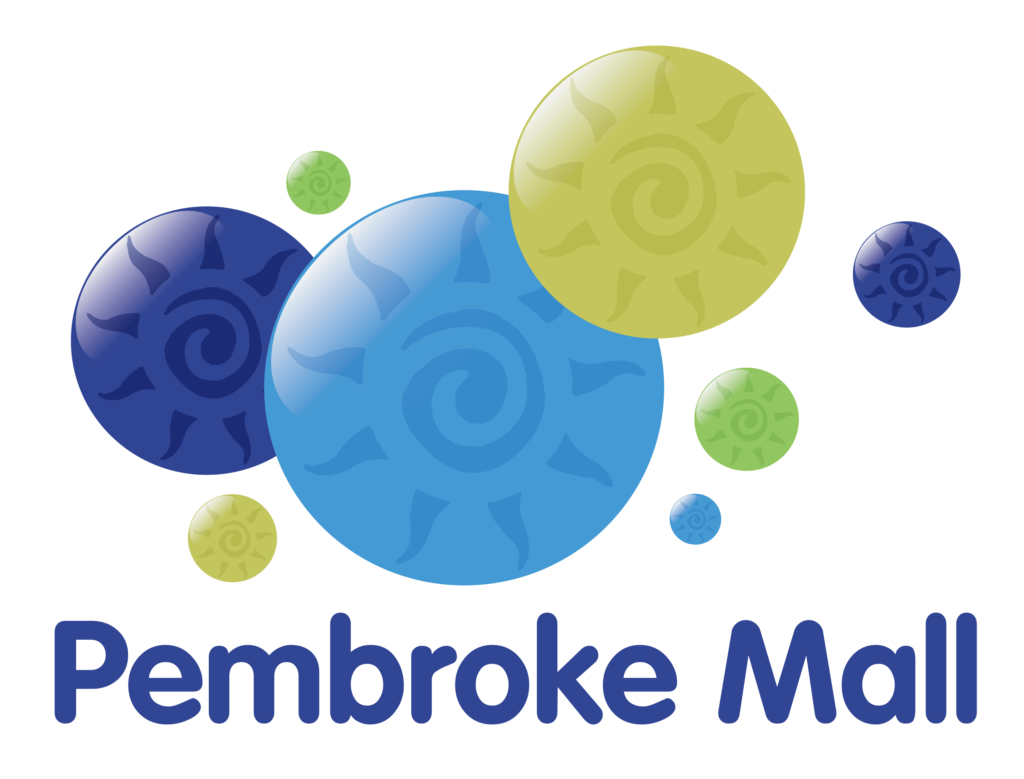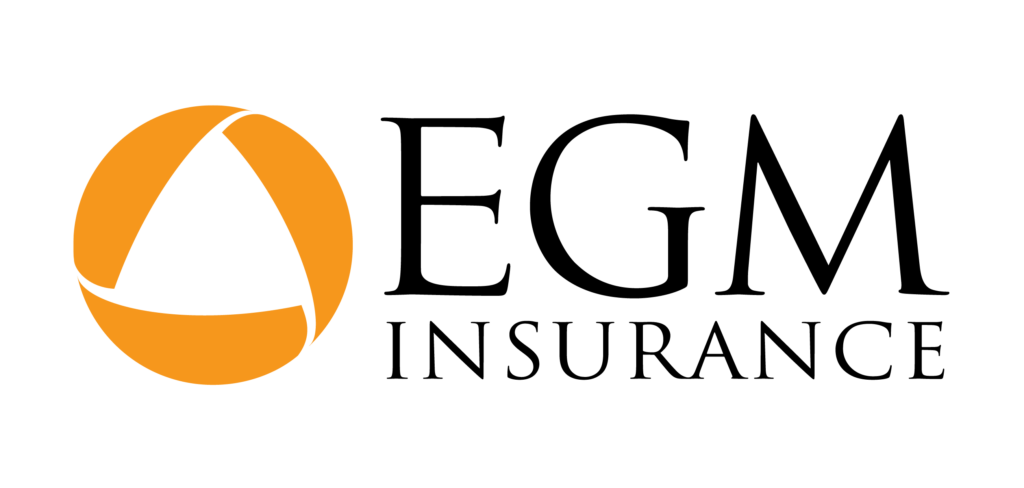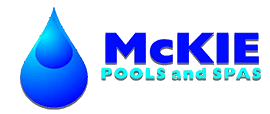 A final tally will be announced on March 29th, following the Basket Raffle Draws on March 28th.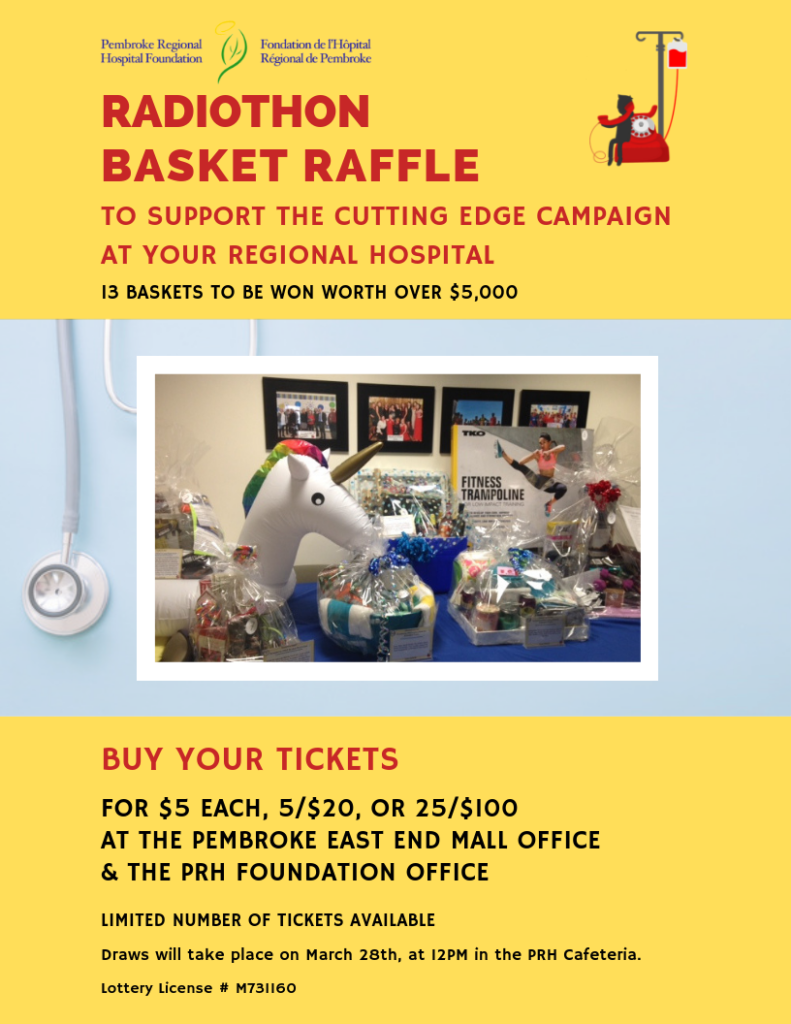 _______________________________________________________________________________
no images were found