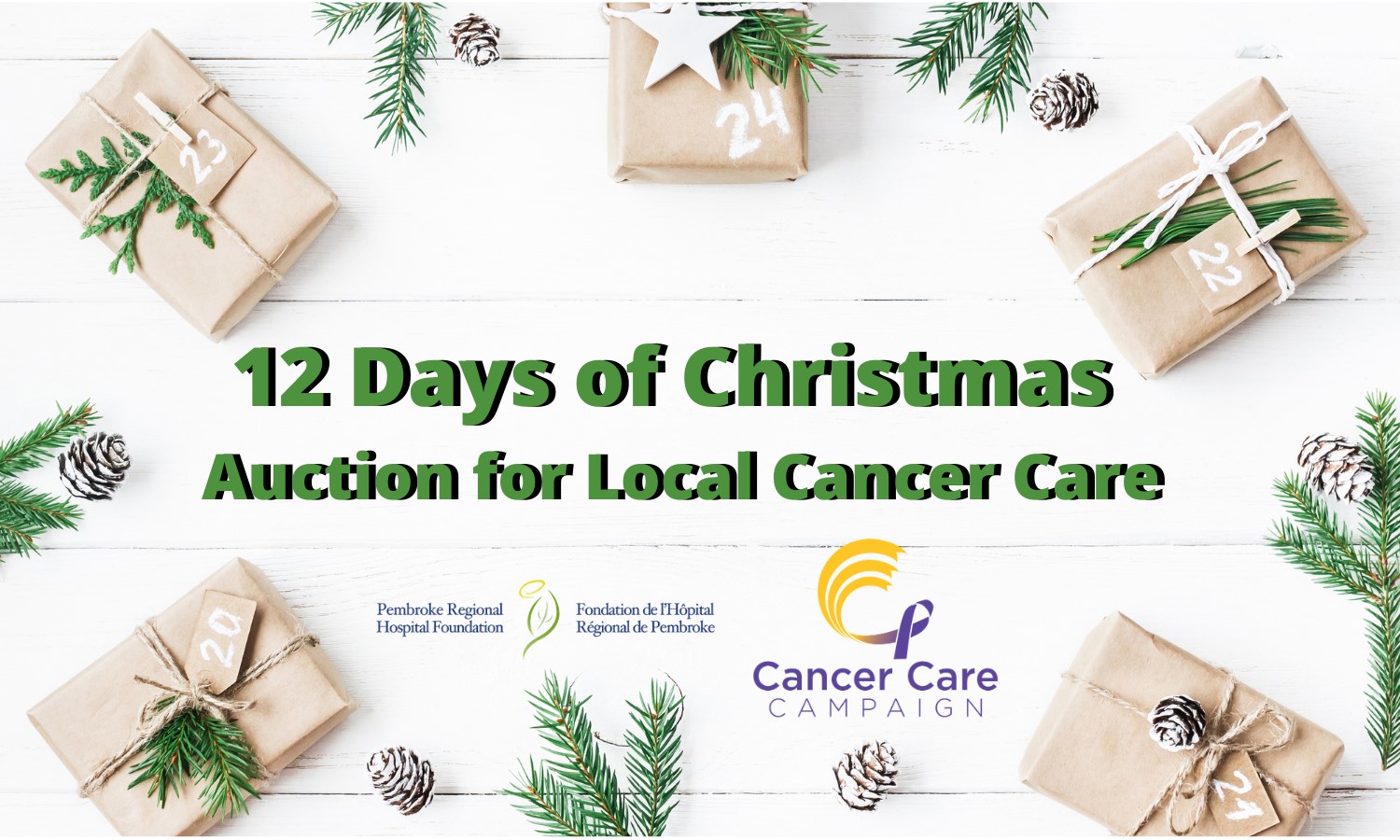 The PRH Foundation will be holding an online auction starting December 9th, all in support of our Cancer Care Campaign.
We know there is a ton of hidden talent, entrepreneurship and creativity here in the community; whether you bake, paint, craft or own your own side business we would love to feature your items in our auction.
If you are interested in donating an item to our auction please contact the Foundation office at ext 7408 or email Leigh Costello at
[email protected]
. Even if you don't have an item to donate we hope you will check out our auction page, I am sure there will be some great Christmas gifts!
Here are the details:
~ December 3rd at 12pm – December 14th at 12pm
~ You can register in advance on the site to become a "bidder".
~ Auction Site –
https://events.readysetauction.com/pemb…/12daysofchristmas
~ Items can be previewed on the auction site in advance as we receive them so visit the site often to see what's new.