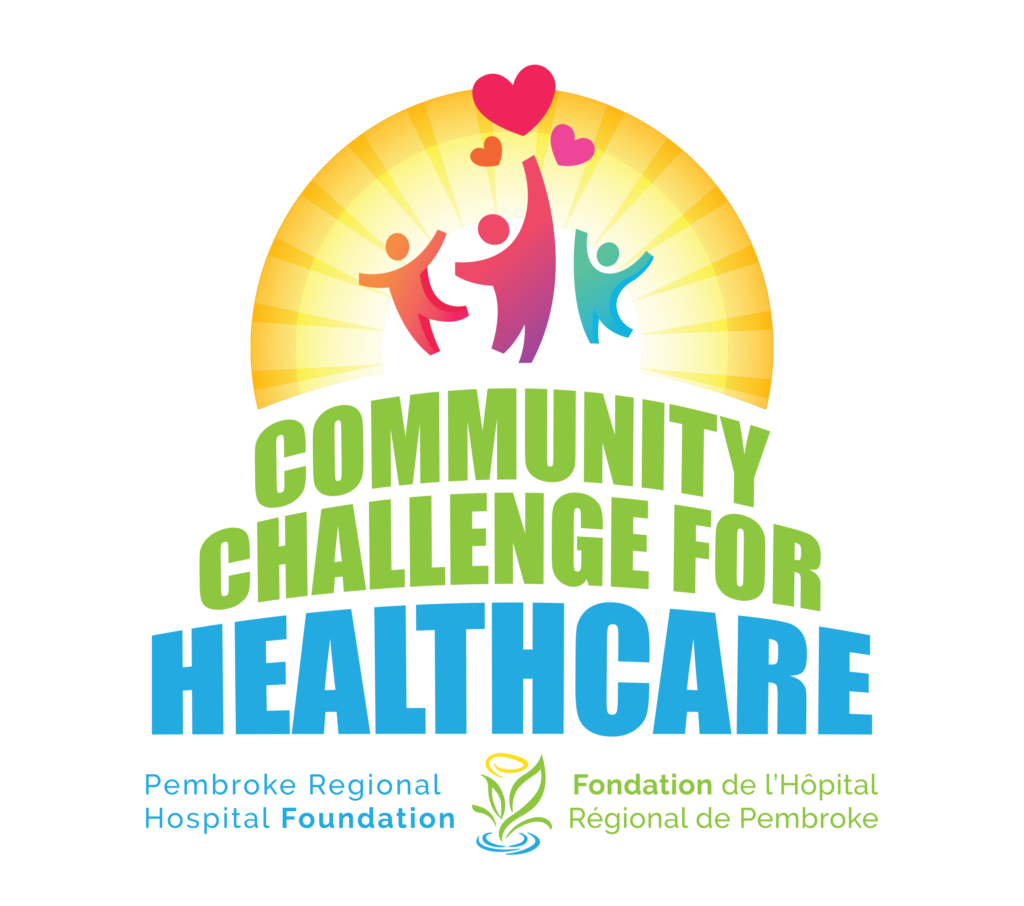 Become a Healthcare Challenger!
We are excited to announce our 1st annual 
Community Challenge for Healthcare
! From

February 15th to March 15th we challenge local individuals and businesses to become a

"Healthcare Challenger" and support their Regional Hospital and local Cancer Care in a fun and

creative way of their choice with special recognition for their efforts!

We have partnered with MyFM who will be featuring one of the "Healthcare Challengers" daily

on the radio to announce their fundraising successes and give thanks for their support of

local healthcare.

As a "Healthcare Challenger" your goal is to raise $500 or more for the PRHF Cancer Care

Campaign. Whether you choose to host a fundraiser at your business or create a fun team

building challenge with your staff and collect pledges, anything goes! We have included some

fun ideas in this package.

All "Heathcare Challengers" fundraising efforts will be supported and promoted by the PRH

Foundation to help make your efforts a success as well as share your support with the

community.

All contributions are greatly appreciated as we work together to bring state-of-the-art health

care to Renfrew County families.

To register on line click the button below or contact us at 613-732-2811 ext 7408 or leigh.costello@prh.email