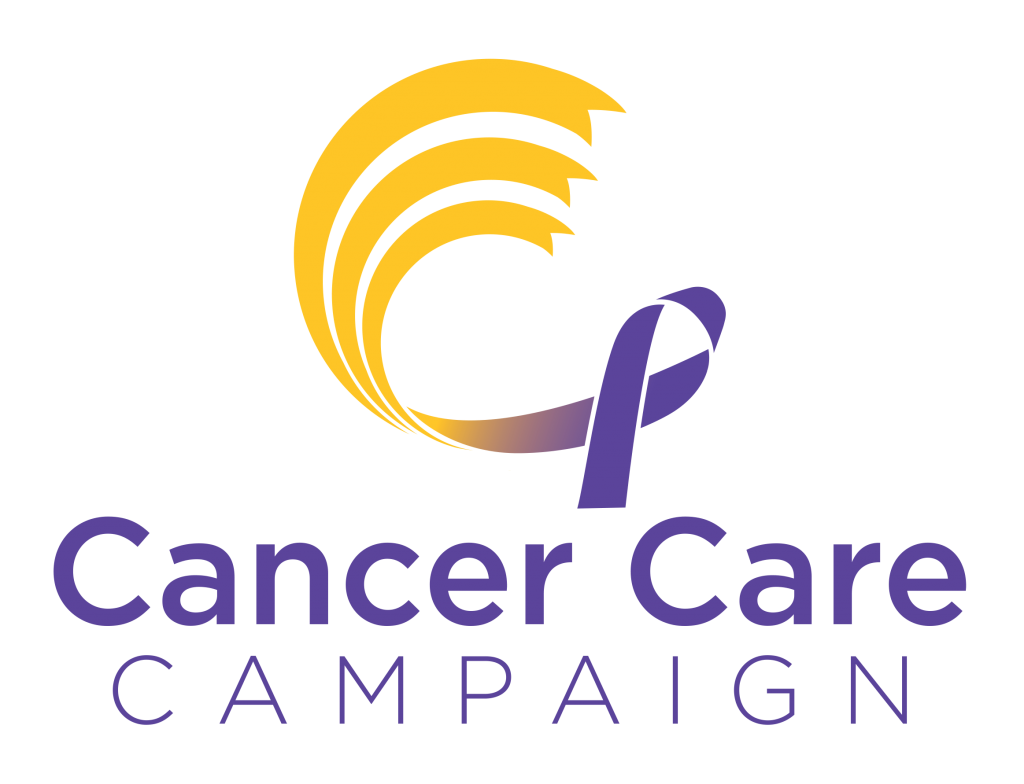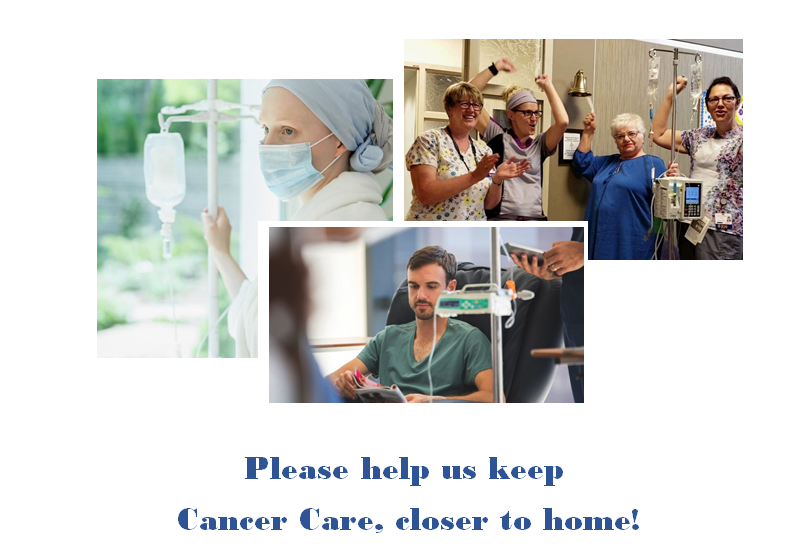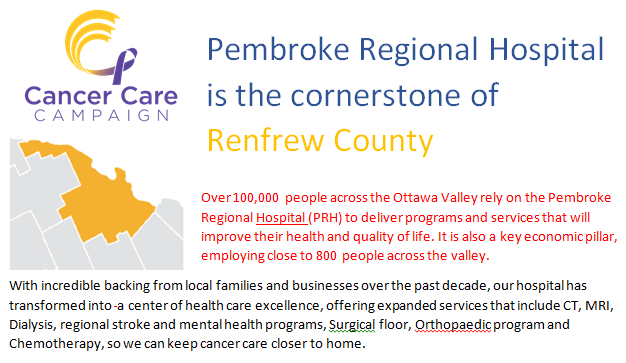 "The care and treatment I received from our PRH team was second to none!"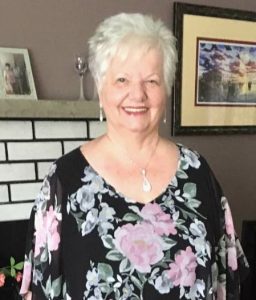 In 2011, as chair of the Pembroke Regional Hospital Board of Directors, I had the privilege of cutting the ribbon for our new satellite chemotherapy unit. Little did I know that six years later I would be accessing this service for myself. In February 2017, I was diagnosed with bilateral breast cancer. My treatment plan included 3 surgeries, 18 chemotherapy treatments and 25 radiation treatments. Thanks to the wonderful relationship between our medical staff and the staff of The Ottawa Hospital Cancer team I was able to have my surgeries and my chemotherapy all in Pembroke. It was wonderful being able to have my treatments right at home in familiar surroundings by friends and familiar faces.
The care and treatment I received from our PRH team was second to none!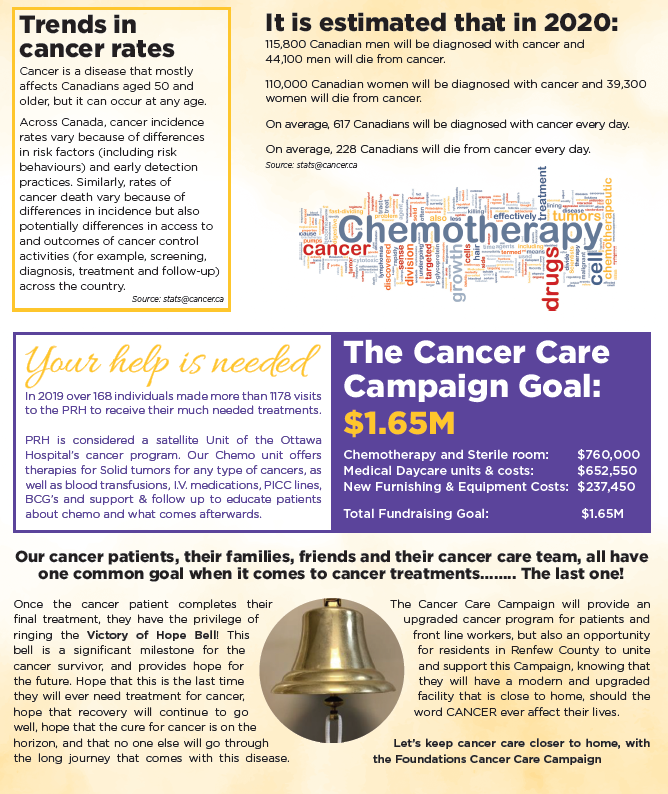 Make a pledge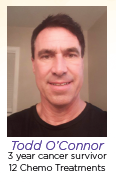 Did you know that you are able to pledge a monthly, semi-annual or yearly amount, to be paid within 5 years, so you are able to choose a payment plan that best suits your current lifestyle?
Donation of Stock, Property, as well as Estate gifts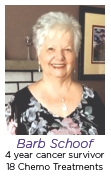 We realize that every donor may be at a different stage in their lives: some may wish to leave a planned gift in their Will; others may own property they have had for years and know that by donating it to the hospital, they will receive a tax break; and some people donate stocks periodically, both to assist the hospital and to benefit from a tax break. These types of donations can be discussed and assisted by a financial planner, and help us reach our goal.
Make a One Time Donation
One time donations represent the largest every day portion of the activity at the Foundation. It could be a one-time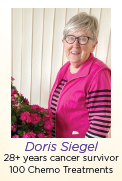 fundraiser, like a donation in honour of a 50 year Anniversary celebration, or acelebration of life. It could also be as simple as making a donation to support your Regional Hospital because they helped you or a loved one. At the end of the day, every donation helps the Pembroke Regional Hospital's front line workers have access to the best tools and practices to take care of our community, when we need them. You are making a difference.