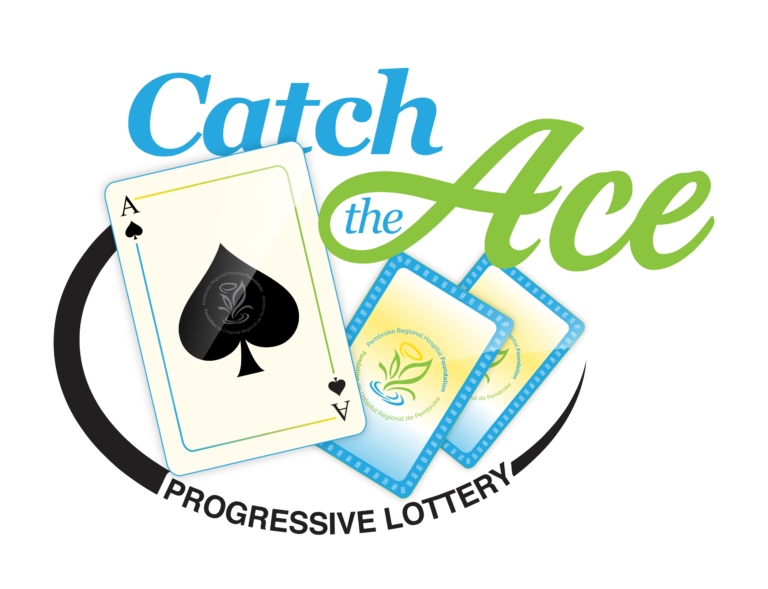 CATCH the ACE is now ONLINE!
You don't want to miss this! PRH Catch the Ace Progressive Lottery is in full swing again! Visit www.PRHcatchtheace.ca to play!
Ticket prices are as follows: 3/$5; 10/$10 and 40/$20, giving you the chance to win both the weekly prize and the progressive jackpot, with 50% of ticket sales going to the PRHF Cancer Care Campaign, and our highest priority needs!
Click here for our Rules of Play Summary
Click here for our CTA FAQ
Catch the Ace continues to be a huge fundraiser for the Foundation during the pandemic. It is a chance to give back, while also having some fun and a chance to take home some money as well if you win the weekly drop or are lucky enough to Catch that Ace!
PRH President and CEO Sabine Mersmann said that online fundraising is a safe way to support the hospital and Catch the Ace has the potential to general some excitement locally so it should be a win-win for all!



"I want to personally thank everyone who has supported our
Catch the Ace
draws to date, both those who have purchased the tickets and our community partners who are assisting with ticket sales. Our hospital is benefitting directly from this modality of fundraising and, at the same time, individuals, many from within our region, are winning cash prizes so it's a win-win for everyone!"