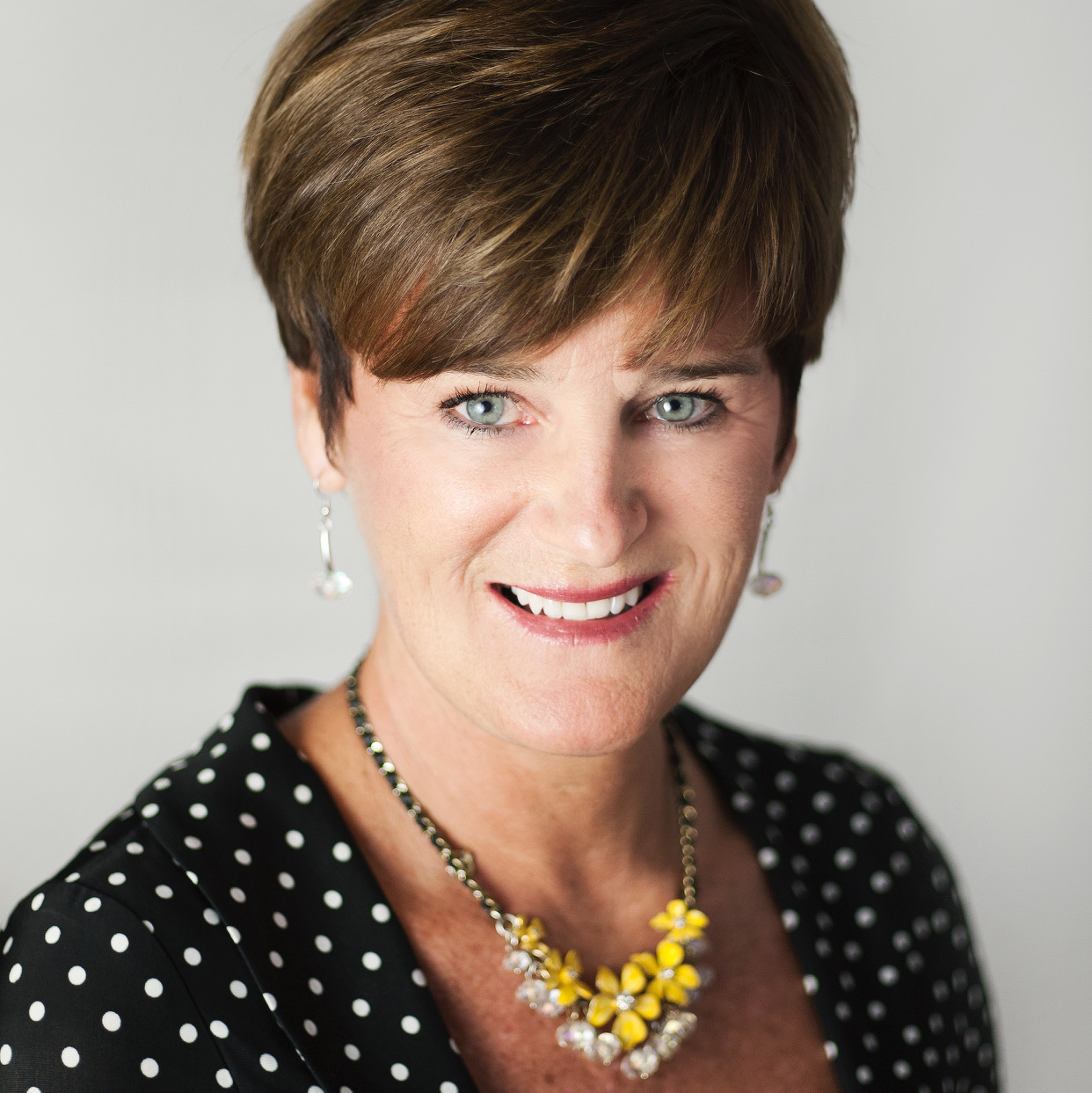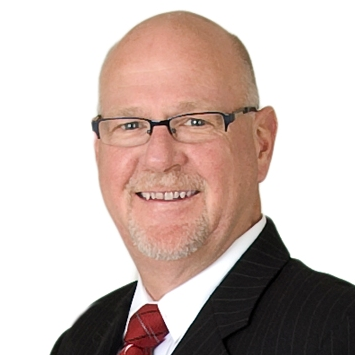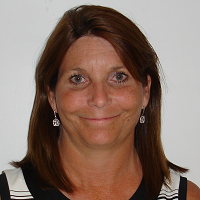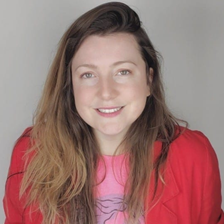 Cameron Montgomery
Director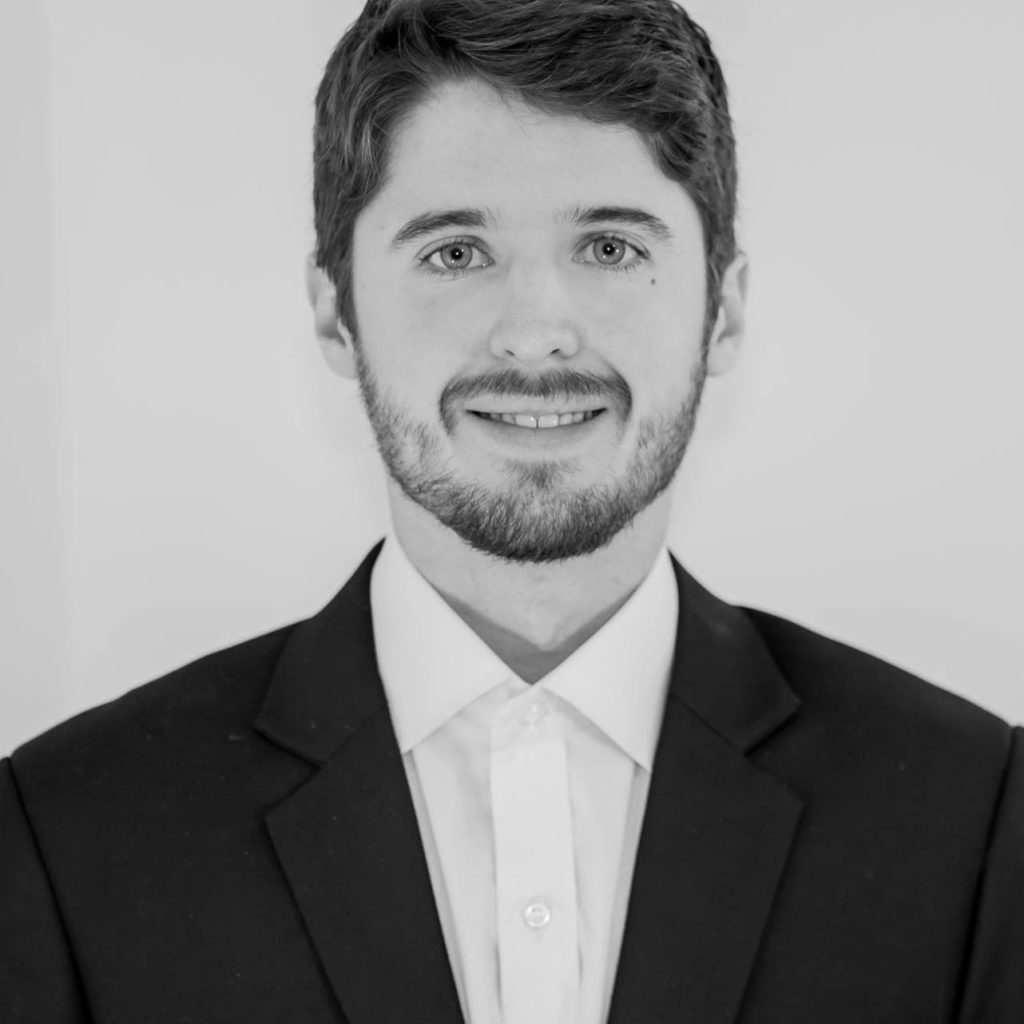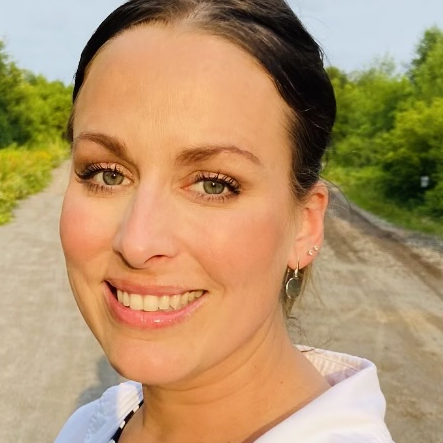 Brandie Lariviere
Director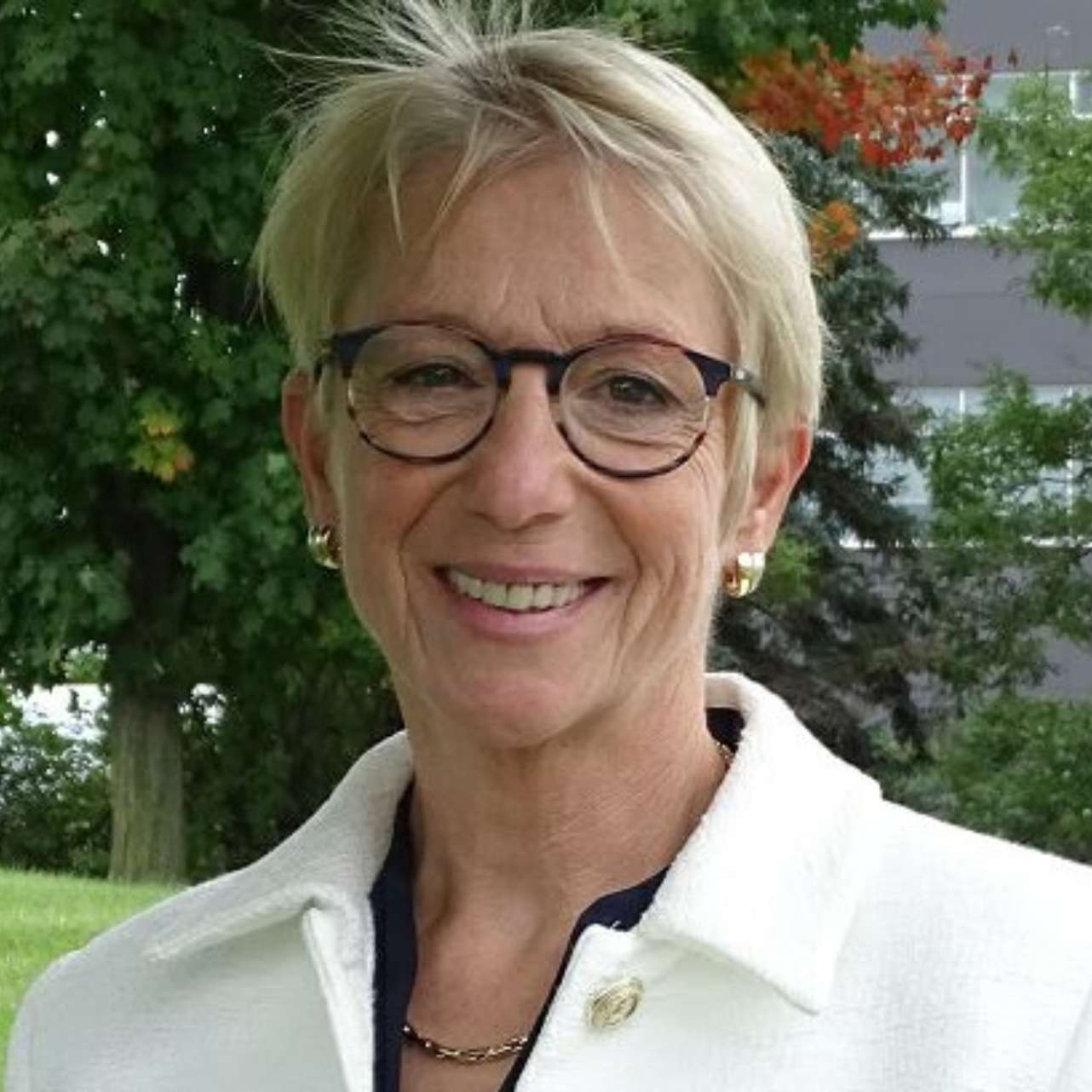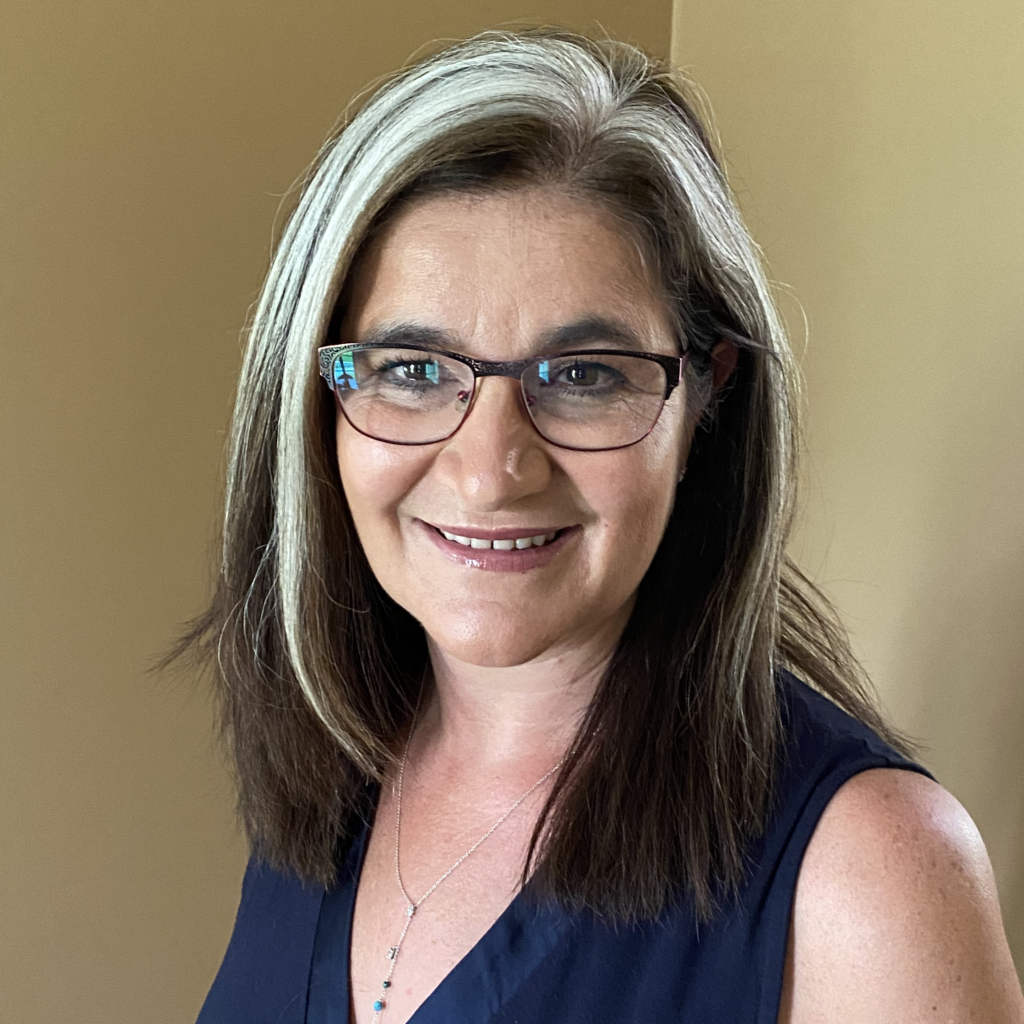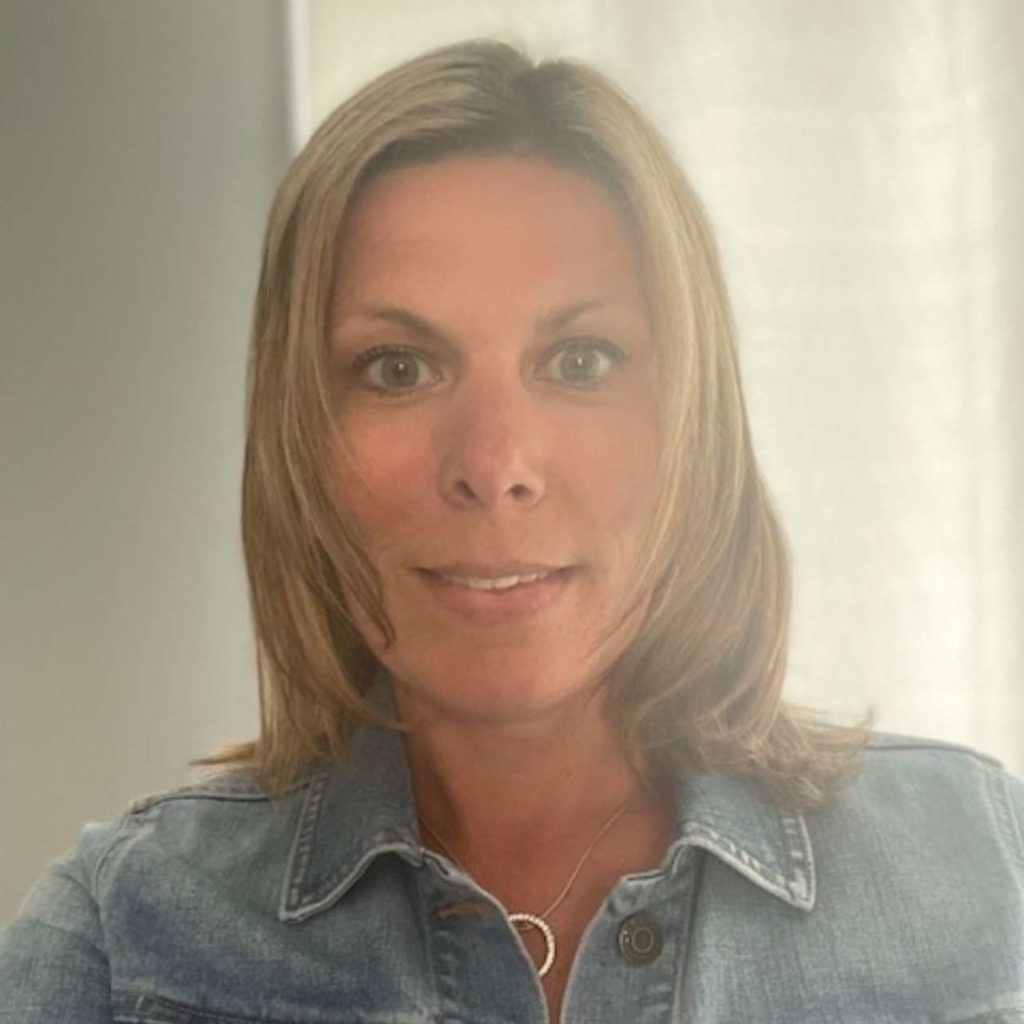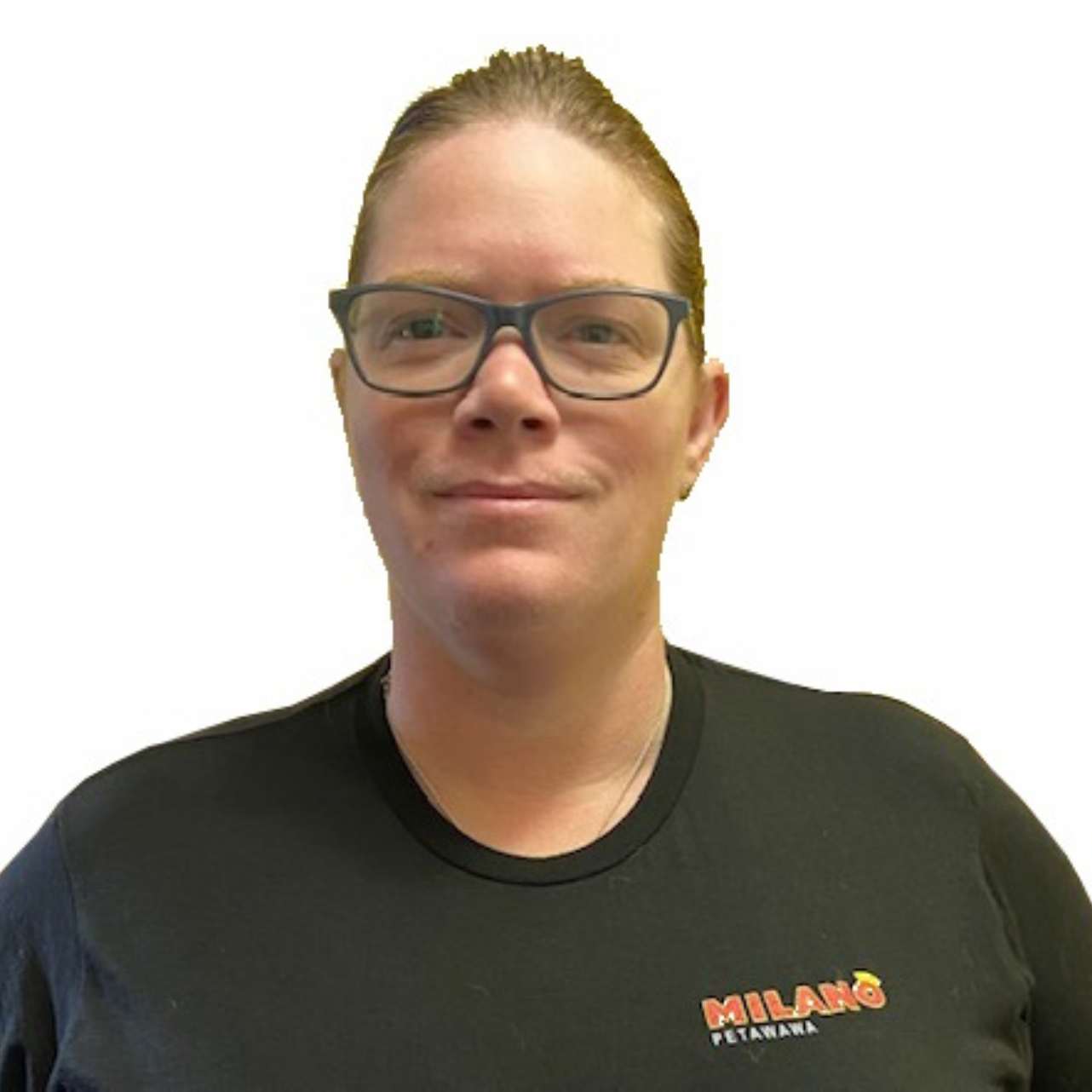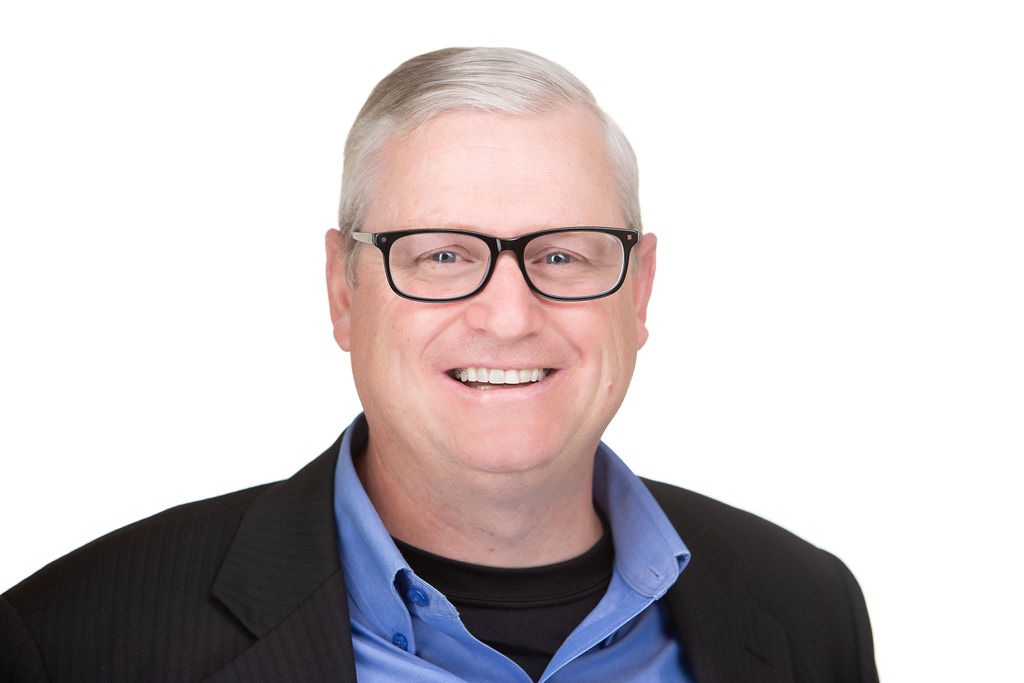 Roger Martin
Executive Director
(613)-732-2811 ext. 6223
As Executive Director, Roger reports directly to the Board of Directors, working with the Board and staff to develop and implement the Foundation's long-term Strategic Plan and annual Business Plan.
Having been in business in the Valley for more than 10 years and also in the Not for profit sector for nearly 10 more. Roger has a knowledge of the history and community that is necessary in the fundraising world.. He currently sits on the Pembroke Economic Development & Tourism Advisory Committee and in 2020, sat on the  Upper Ottawa Valley Chamber of Commerce Awards committee.
Roger and his spouse Sue along with their 3 children, have embraced the Ottawa Valley lifestyle and all it offers. They love to be outdoors, be it swimming at the Cottage, out for dinner on a patio in downtown Pembroke or just relaxing with some family and friends in their back yard.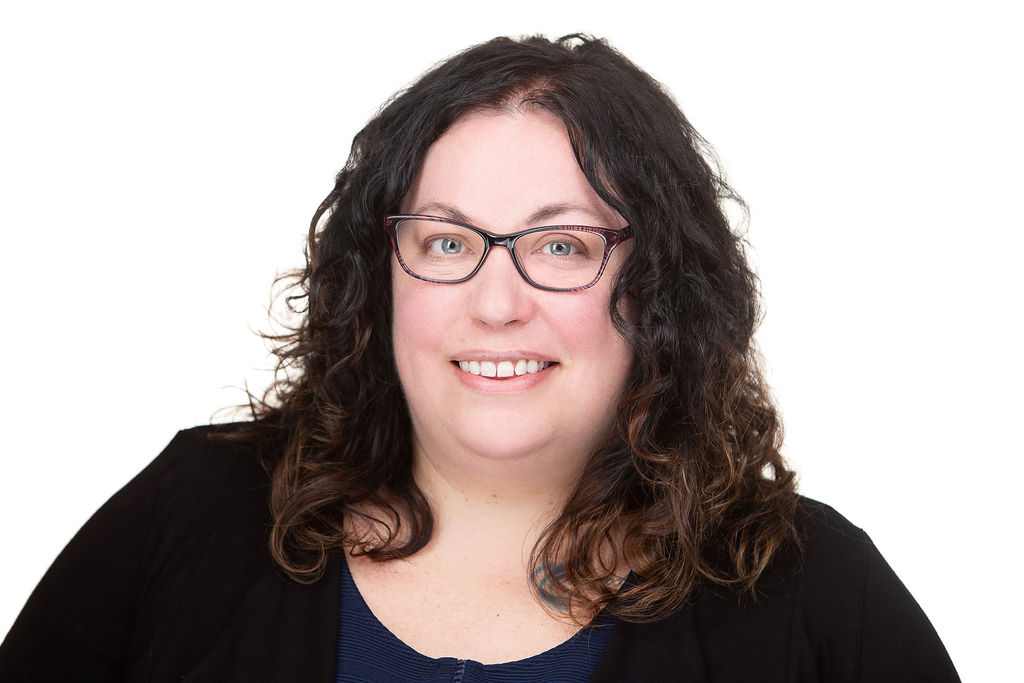 Leigh Costello 
Community Fundraising Specialist
(613)-732-2811 ext. 6129
Leigh joined the Foundation in July of 2020 in the role of Community Fundraising Specialist.  She has lived and worked in Pembroke for the past 8 years and has a solid background in community engagement, fundraising, marketing, sales and event management.  Leigh most recently worked as a Fundraising Specialist for the Canadian Cancer Society and prior to that worked in a sales role in the Retirement Living and Hotel sectors in Pembroke and Ottawa. What strikes people the most about Leigh is her approachable and caring attitude.  She is a very active volunteer in the community and sits on the Board of Directors for Community Living; the Park's and Recreation advisory Committee for the City of Pembroke; as well as chair for the Keeping Pembroke Beautiful Committee.  Leigh lives in Pembroke with her husband and their 2 dogs.  She spends her spare time with her family, walking her dogs, painting and hiking in our many beautiful parks.  Leigh is excited about the opportunity to contribute to improving healthcare services for the residents of Pembroke and surrounding areas!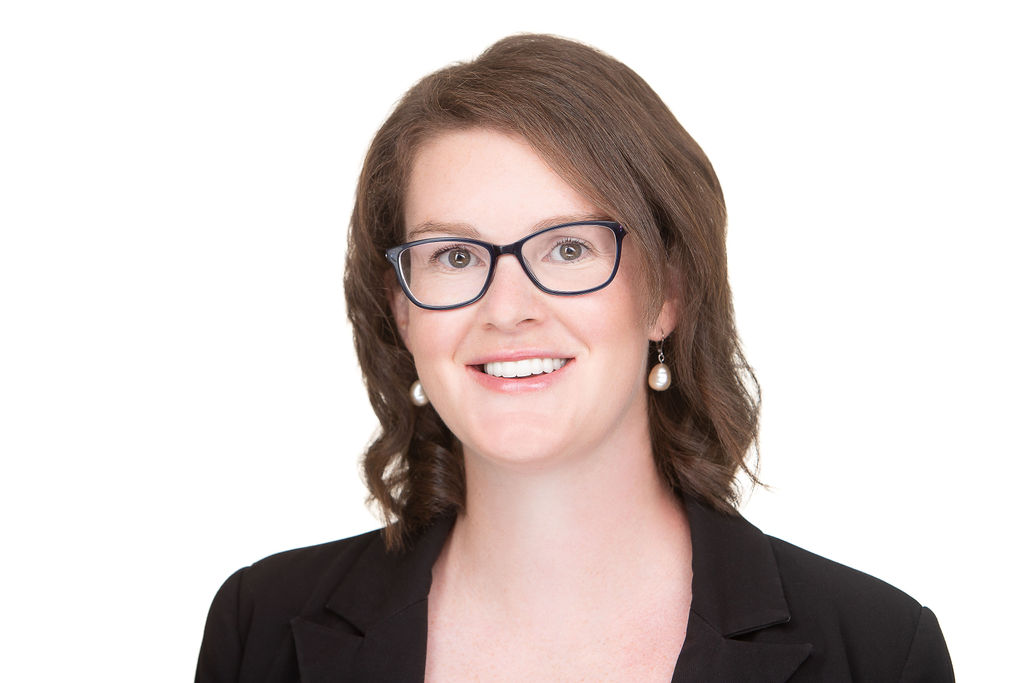 Claire Johnson
Office Administrator
(613)-732-2811 ext. 7408
Claire joined the Foundation team in 2017 with a background in hospitality, having spent five years at the Fairmont Chateau Laurier. She joined the PRH Foundation as  the Donor Relations Coordinator, but has now taken on the role of Office Administrator, managing the day-to-day office responsibilities and charitable receipting, that keep the Foundation on track. Claire lives in Pembroke with her husband and 2 young children and loves living in such a breathtaking area, where so many outdoor activities are available. She finds it very fulfilling to work for an organization that helps the community in such a big way.