sept/28/2019
Stayed tuned for more details!
2018 Sponsors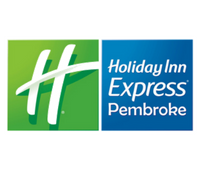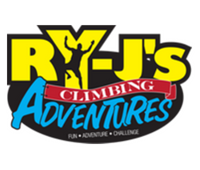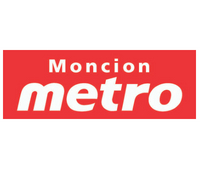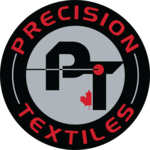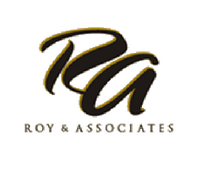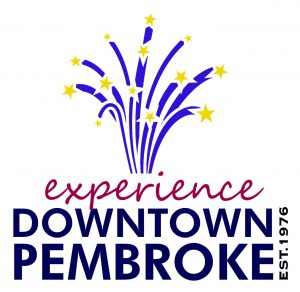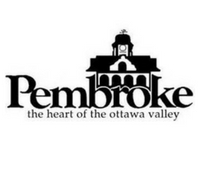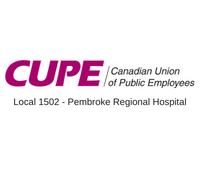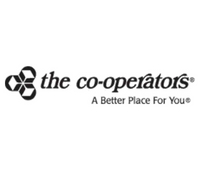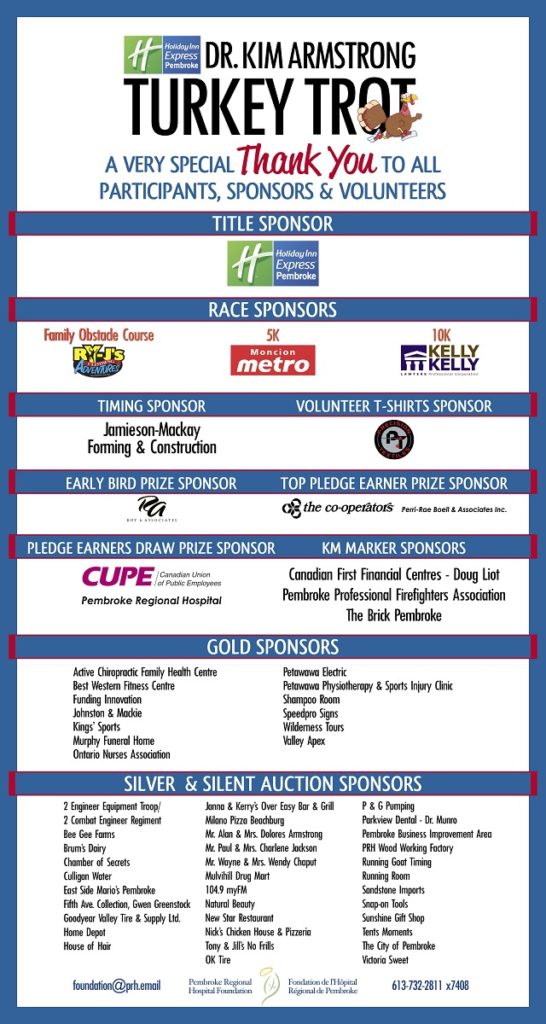 Important Dates/Race Info
About/History
Fundraising
Registration/Prices Info
Prizes & Incentives
Race Day Schedule
Important Dates/Race Info
Friday Sept. 27, 2019 (4-7pm) – Spaghetti Dinner, Advance Race Kit Pick-up, Check-in & Silent Auction at the exquisite Holiday Inn Express Pembroke
Saturday Sept. 28, 2019 – Race Day
About/History
Featuring a 5KM walk/run & 10KM run, children's obstacle course, silent auction, prizes and a pre-registration Spaghetti Dinner held at the Holiday Inn Express, families across Renfrew County look forward to the annual fall event!
Proceeds from this year's Turkey Trot will fund upgrades and replace equipment in the Surgical Department and help support the Pembroke Regional Hospital Orthopedics Program (new as of January 2017).
History
Publicly launched in 2005, the Holiday Inn Express Dr. Kim Armstrong Turkey Trot is held in honour of Kim Armstrong, a Pembroke local and chiropractor, who passed away in 2005, after suffering from a stroke. Since 2005, the Turkey Trot has raised over $150,000 in support of bursaries and hospital programs, including contributing towards equipment purchases for the Out-Patient Rehabilitation Department, helping to bring home our Regional MRI and supporting the Cutting Edge Campaign to upgrade the Surgical Department and support the Orthopaedics Program.
Fundraising
2018 Fundraising Details
Help us make a difference
Since 2005, the Turkey Trot has raised over $150,000 in support of bursaries and hospital programs that benefit local families.

This year's run will support the Pembroke Regional Hospital Foundation Cutting Edge Campaign, which funds the upgrading of the in-patient surgical floor and supports the Orthopaedics Program.
How can you help?
We hope to make the Turkey Trot's largest contribution ever this year and would love your help! You can help make a difference in the lives of local families by fundraising for your run/walk or by pledging a participant or donating to the campaign.
Your personalized fundraising page
After you register online, a Fundraising Page is automatically created that you can customize with your picture, personal fundraising goal, and heartfelt message to your pledge supporters. Then, invite your friends, family, colleagues and neighbours to help you reach your goal!
| | | |
| --- | --- | --- |
| 1) | | |
| 2) | Sign in to Race Roster from the official Turkey Trot Registration page and click Share Pledge Page to access your Pledge Page. | |
| 3) | Personalize your Pledge Page, save any changes and share your page with friends, family and colleagues! If you prefer to collect pledges offline, please contact us directly for a copy of our pledge form. | |
Download a pledge form
If you prefer to use a physical form to collect pledges, download it here and return the completed form along with any collected donations to the Pembroke Regional Hospital Foundation by Wednesday, September 23, 2018.
Sincere THANKS!
Thank you to all participants, fundraisers, sponsors, volunteers and everyone who contribute to our community's health care. Together we are making a difference for friends and families across Ottawa Valley!
Did we mention the awesome prizes for pledge earners?
EVERYONE who raises pledges will be entered for a chance to win an Apple Watch Series 1.

Top Pledge Earner will will a paddle board!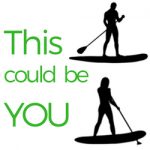 Registration/Prices Info
2018 Price List
| Event | Price | Race Day Price |
| --- | --- | --- |
| Tough Turkey Family Obstacle Course (sponsored by Ry-J's Climbing Adventures) | $10 | $10 |
| 5KM Walk/Run (sponsored by Moncion Metro) | $25 | $35 |
| 10KM Walk/Run (sponsored by Kelly + Kelly) | $30 | $40 |
| Large Groups (7-15 people) | Please contact us directly to register your large group. DO NOT REGISTER YOUR LARGE GROUP ONLINE. | $150 |
Fees
All fees shown do not include HST or Race Roster service fees
Race Roster will charge 6.5% + $1.25 per participant registration
Please note that there are no refunds or deferrals on any registrations or merchandise purchases
Transfers are available through Race Roster, subject to fees and restrictions.
Discounts & Incentives
| Condition | Discount/Incentive | Promo Code |
| --- | --- | --- |
| Families (4-6 immediate family members) | 25% off registration | FAMILY |
| Commit to raise $200 in pledges – Note: on race day, if $200 in pledges has not been collected, you are responsible to cover your registration. Any registration fees paid prior to collecting pledges will not be refunded. | FREE REGISTRATION | PLEDGE |
| Large Groups (7-15 people) | $150 group registration or free registration for $400 in group pledges | Contact us directly |
Official Turkey Trot Merchandise/Swag
Note: all merchandise purchases must be made by Friday September 7th to ensure it will be filled.
Item purchase will be available or pick up at the Spaghetti Dinner (Sept 28th) at the Holiday Inn Express and during the Race Day Check-in.
| Item | Price |
| --- | --- |
| Unisex hoodies | $30 |
| Men's muscle shirts | $20 |
| Women's racer back tops | $20 |
| Buffs/headbands | $10 |
| Unisex socks (size 10-13, fits small) | $8 |
Prizes & Incentives
Make money by promoting our race!
Everyone who registers for the race online will receive a unique promoter link (found on their Promoter Dashboard). Share your promoter link and when your friends register for the race using your link, Race Roster will know that you sent them! For every friend you refer that signs up for the Turkey Trot using their Race Roster account, Race Roster will pay you cash!
Race Day Schedule
Friday, September 28th:
Saturday, September 29th:
8:00-9:00AM – Final Registrations & Race Kit Pick-UP (in front of Parkview Dental on Pembroke St. W)
9:00AM – Silent Auction Opens
9:40AM – Warm-up with Dr. Elizabeth Radley-Walters (near the start line at the bridge on Pembroke St. W)
10:00AM – 5KM Walk/Run & 10KM Run Starts
10:30AM – Silent Auction Closes
11:00AM – Tough Turkey Children's Obstacle Course Starts (at the parking lot at the bottom of the hill behind Parkview Dental)
11:30AM – Awards Ceremony (near the bridge on Pembroke St. W)
2018 Turkey Trot Gallery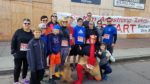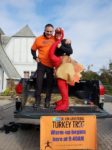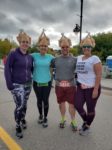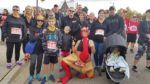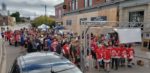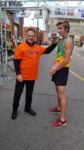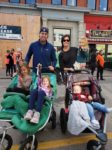 sept/29/2018
Moncion Metro 5KM Run/Walk
Kelly & Kelly 10KM Run
Ry-J's Climbing Adventures Family Obstacle Course
Check out the 5K Route!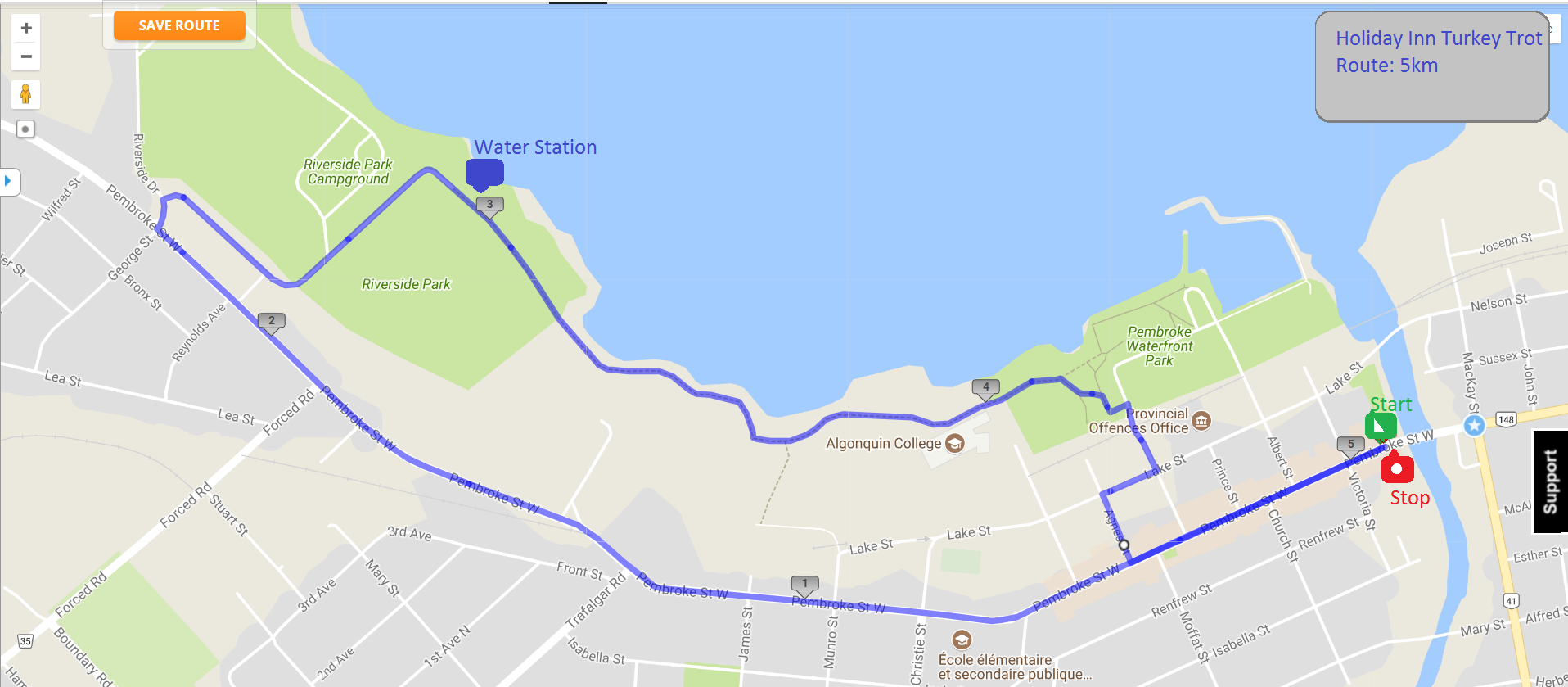 Check out the 10K Route!